This artcile introduce how to import Single Product For Woo-Commerce with WP All Import.
Note: If there are variable products (multiple variations for one product), we will have to use another-completely-separate spreadsheet and import, and it is not the scope of this article. We deal with importing Single Products here only.
Importing Variable Product on Woo-Commerce with WP All Import
1. Fix your spreadsheet/excel. Make sure your ItemCode/SKU is unique. We recommend you to use Google Spreadsheet to sync across all the product information with all people properly.
2. Follow Correcting Product Photos for WooCommerce to fix product image issues if you have product images.
3. Export your spreadsheet/excel as CSV.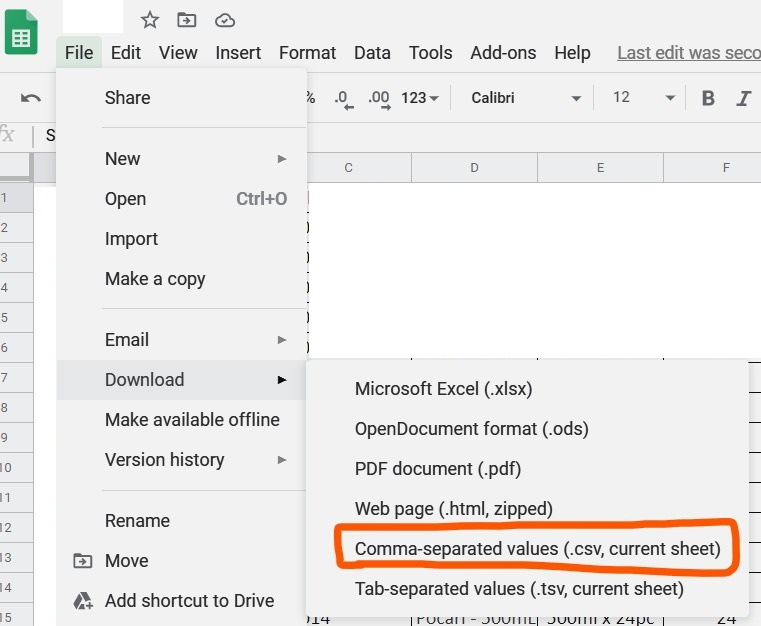 4. To upload new or update csv files,
In WordPress Admin, Go to All Import > Manage Imports > Import Settings.
Side Track: If ever needed to Edit Product Field Mapping from CSV to Woocommerce, go to "Edit Import."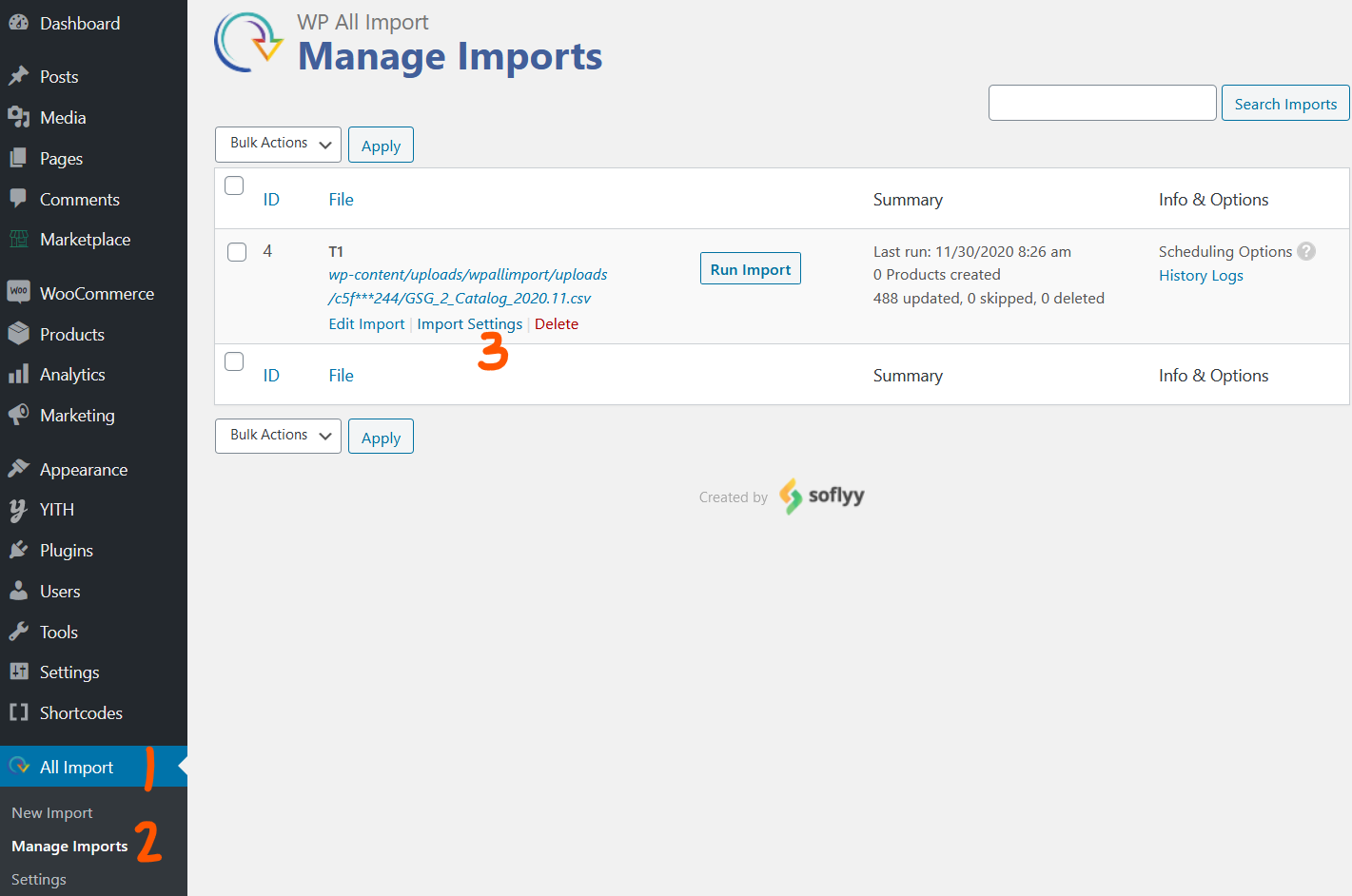 5. Either Upload a new CSV file, or use existing file, then press "Save Import Configuration.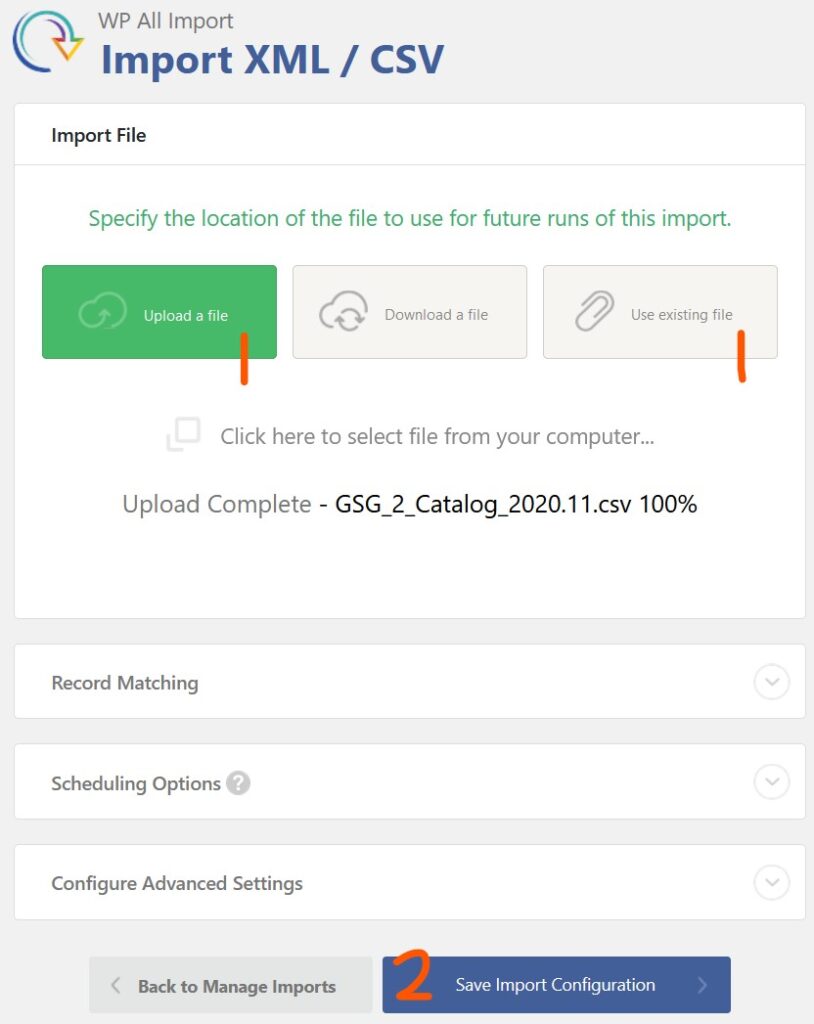 6. Press "Run Import" and wait for importer to finish, and then inspect product import results.