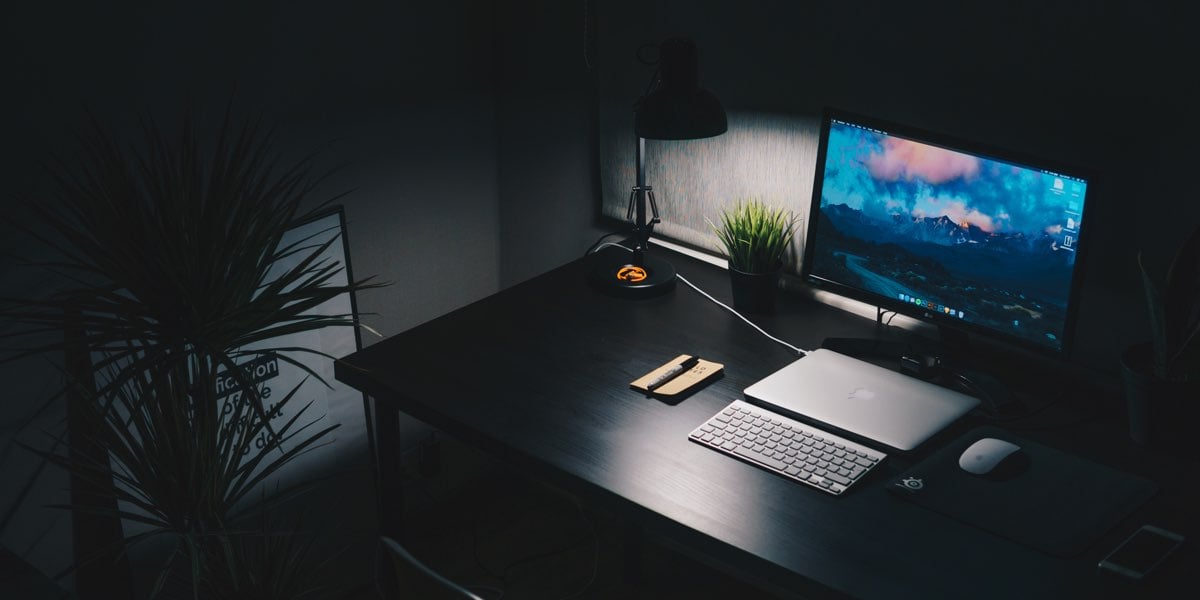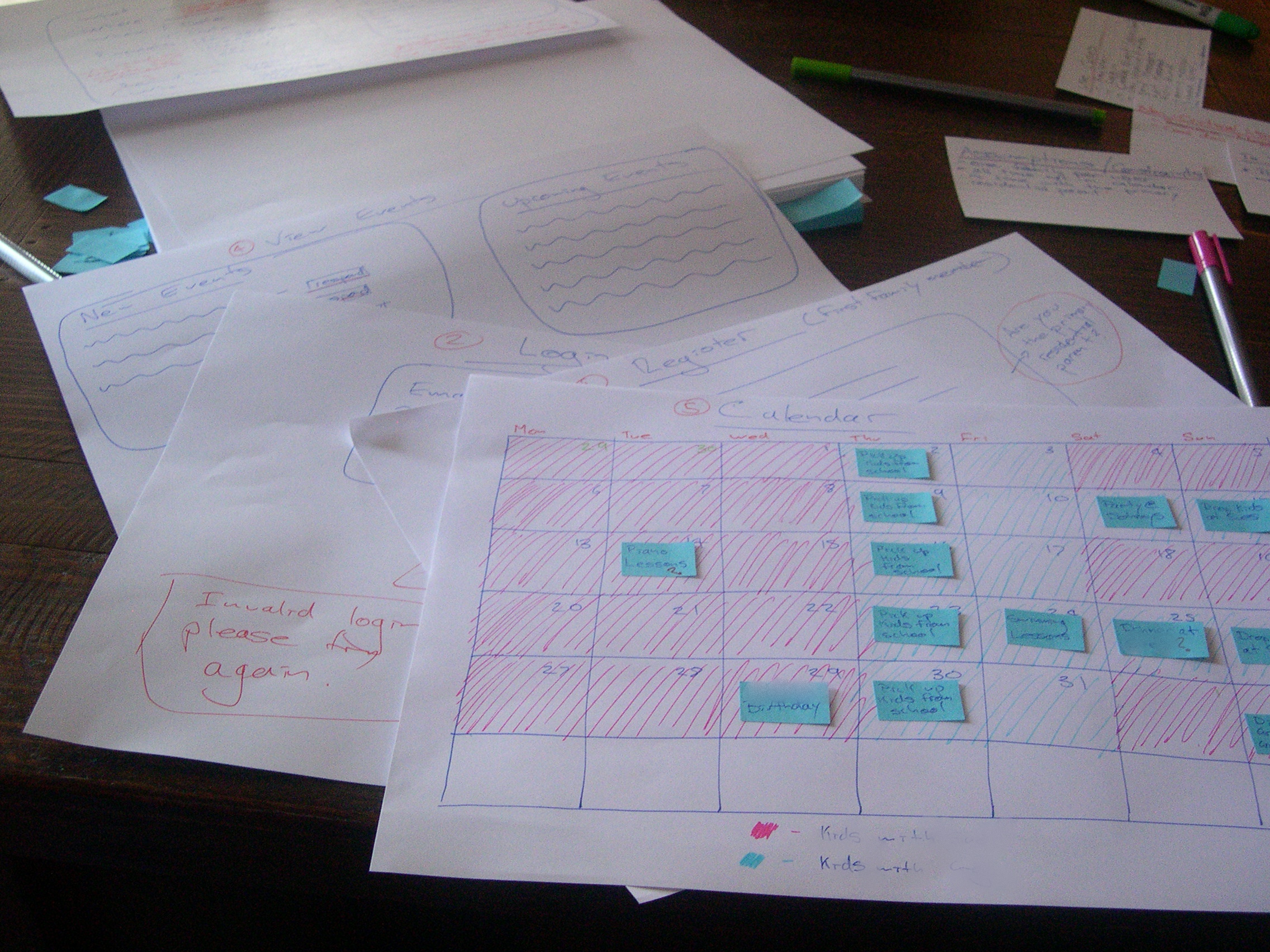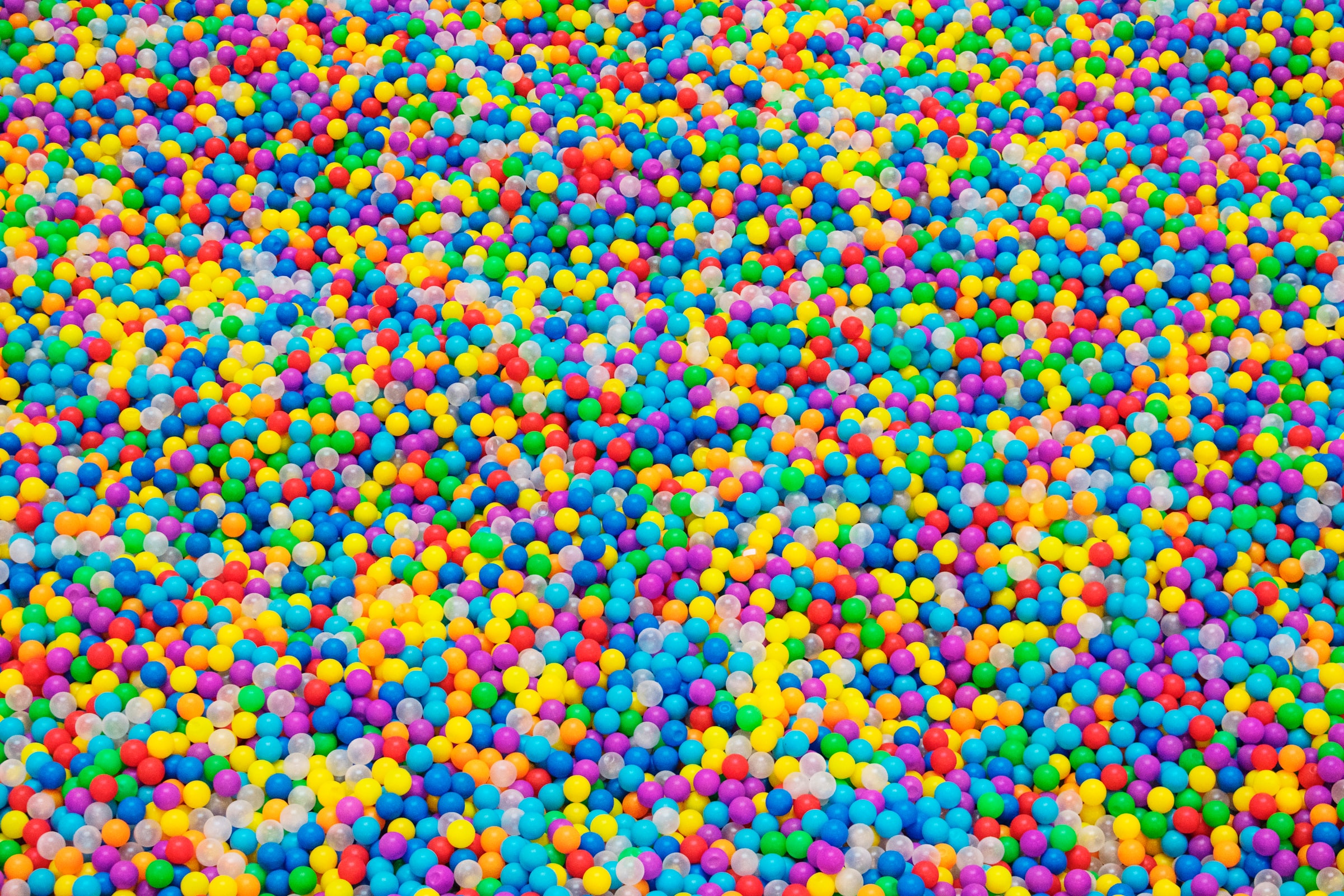 Your Site. Your Way.
Next generation visual editor to create your responsive website.
Our website package has SSL Certificate included.
Integrates with Google and Facebook Logins, and more.
Create smooth e-commerce experience for your customers.
Software Delivered
TVP Funding and Retaas Up to 600K.
Create your site with ease.
Various Online Cloud Solution Available.
With your Budget, Plan and Schedule.
The System
Let's pull off it together.
A plethora of choices,
and we handpick your best solution.
Easy. We tell you where to turn!
Premium Support Available
Hesitate no longer.
Find your problem, and ask for help right away.
Tech Mission Limited
科技使命有限公司
West Wing, 2/F,
822 Lai Chi Kok Road,
Kolwoon, Hong Kong

Patrick Yau, Director
Tel/WhatsApp: 95140235