---
Patrick Yau
Patrick founded Tech Mission Limited. His vision is to make the company an indispensable partner, providing excellence. A true creative at heart, he loves what he does, especially working with talented people and producing great work.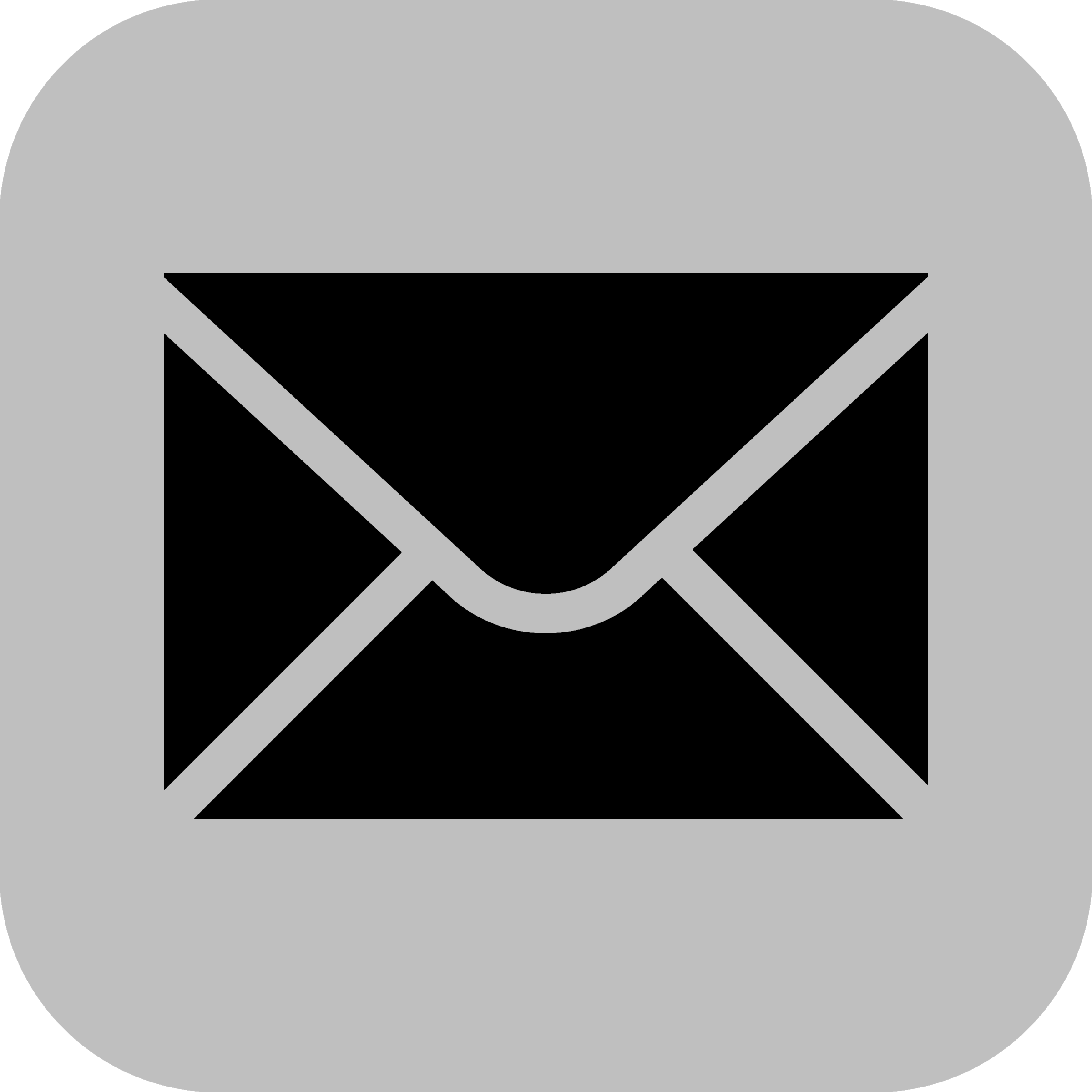 patrick.yau@techmission.io
"I get to work with an extremely accomplished designers all with a unique mix of talent and we get to tackle some fantastic projects together."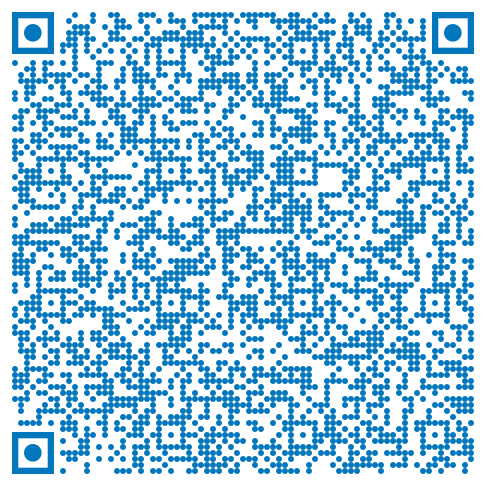 Tech Mission Limited
科技使命有限公司
Workshop 59, 8/F,
Career and Kenson Industrial Mansion,
58 Hung To Road, Kwun Tong.

Patrick Yau, Director
Tel/WhatsApp: 95140235